What our clients say about us...
We are proud of the relationships we have with our clients. Here's what a few have to say about us.
Positive Traction Bookkeeping has been looking after our needs for some time now to great effect. They have worked closely with us to correct many facets of our operations over and above general bookkeeping, which was a mess when they took over. Without question, Positive Traction Bookkeeping has been crucial in our business success. Highly recommended.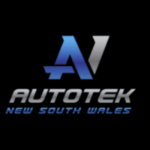 Autotek NSW
Positive Traction Bookkeeping has been a wonderful addition to our automotive trade business procedures. We've made the mistake in the past of not having a professional bookkeeper on hand to our detriment. Positive Traction Bookkeeping not only handles all our bookkeeping needs but also provides much-needed data entry and expert Virtual Yard services also. We simply couldn't do without them.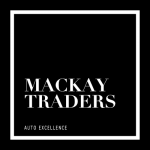 Mackay Auto Traders
I highly recommend Leanne and her team at Positive Traction Bookkeeping (PTB). We have been using Leanne now for many years, through several businesses and she has always been a great asset to us. PTB look after all our bookkeeping requirements and much more.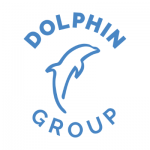 Dolphin Group
You guys are amazing, not only make my life easier, but I can focus on my job and not have to worry about my bookkeeping. I'm glad that I decided to work with you.
Thank you for being so reliable and always happy to help me.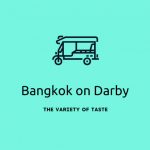 Bangkok On Darby
I have been using Positive Traction for my bookkeeping since I started Glass Wizard glazing services. They have always done a fantastic job of managing the financial aspects of my business which has allowed me to focus on my growing day to day operations. Leanne has been amazing. She is both efficient and trustworthy. It's great to know you are in good hands. I highly recommend the book-keeping services at Positive Traction.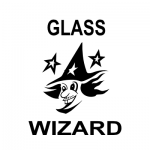 Glass Wizard
These guys are seriously outstanding. The support they provide combined with their professionalism and expertise is seldom found. I often wonder when they sleep!!
Running a business is always a challenge, and it is paramount you have the right people in charge. I cannot recommend Positive Traction highly enough. They are a key part of our team and business structure.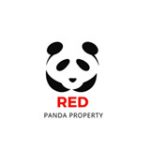 Red Panda Property Group